We know what makes your home sell: How it's priced, how it shows, and how it's marketed. Selling your property is a big decision, so it's important to work with agents you can trust to get the job done perfectly.
When you choose to work with us, you're not just getting agents who use the best tools and technology to sell your property for the most amount of money in the least amount of time. You're getting transparency and instant communication throughout the entire process, so you can relax knowing every detail is taken care of. We custom tailor property marketing strategies to target where buyers are looking – both online and in person. Plus, we make listings shine with the best photography and content.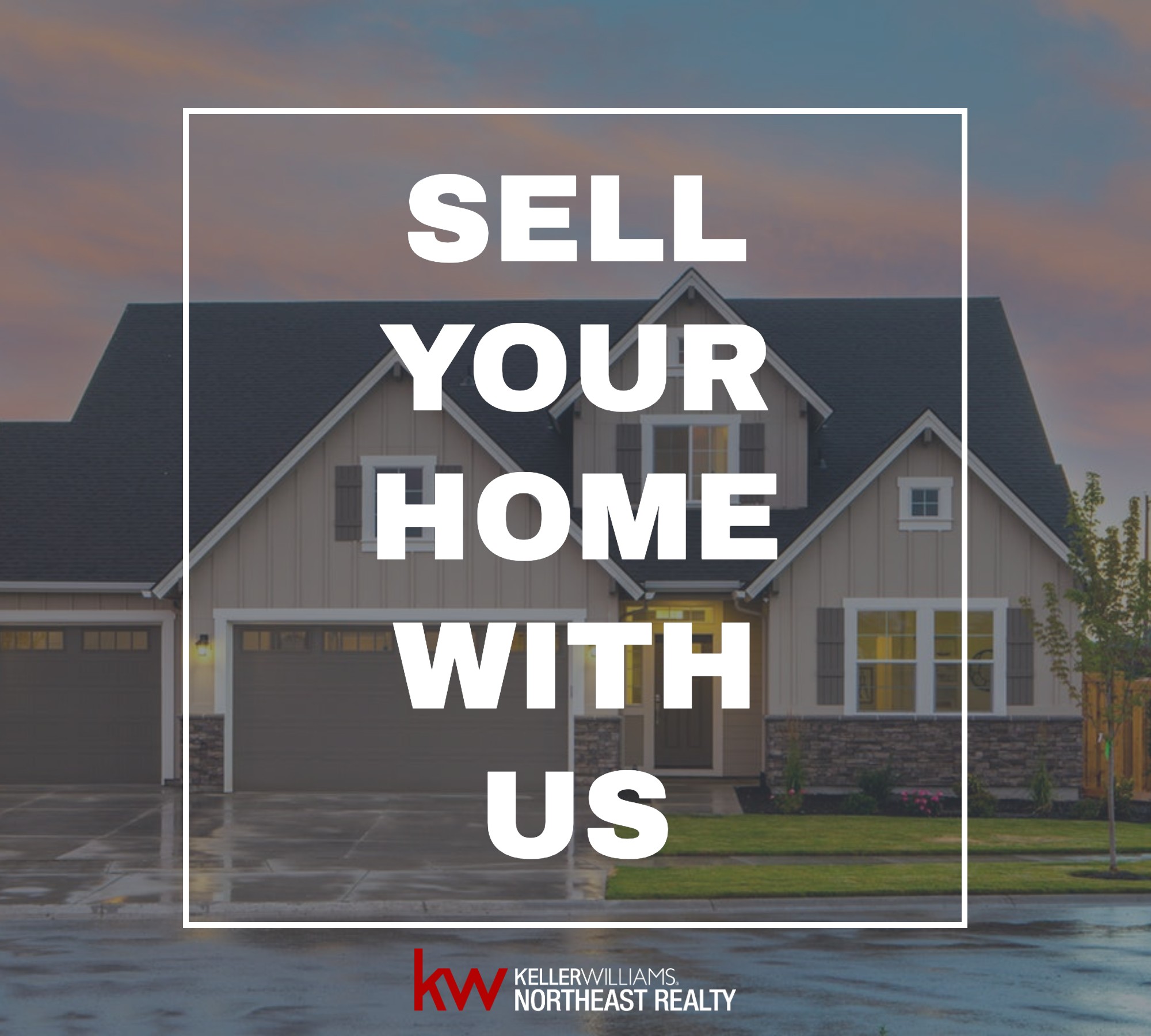 WANT A CASH OFFER FOR YOUR HOME?
Accurate Pricing
The right price for your property is not determined by any agent or seller – it's determined by current market conditions. We plug into rich, up-to-date MLS data to select 5 active, 5 pending, and 5 sold properties that are comparable to your home. Combined with our in-depth knowledge of market statistics, this method assures we market your property correctly so that your listing sells when you want for the price you deserve.
Photography
Today's home buyers are armed with more information than ever. They tell their agents which homes they want to see – and they've already rejected listings with too few, or poor quality photos. It is absolutely vital that your online listing has high-impact photos to make a lasting first impression and create a desire to see more.
Marketing
We target our marketing strategy and resources to match where buyers are finding homes right now. The more places your property is marketed, the more buyers see your property, the faster it sells, period. We will market your listing with high-converting content in multiple places, including our website, home search portals, search engines, and social media sites.
Lets Talk About Your Home
When you meet with us, we'll get to know you to understand your selling goals, and explain the selling process so you know what to expect. We will come prepared with comparable property data to show you how much to list the property for and how long it should take to sell.
We will also show you the innovative technology we use to market your listing and manage the whole transaction to make sure nothing slips through the cracks. You will never feel left in the dark when you work with our team – we keep you in the loop so you know what's going on every step of the way.