Career With Keller Williams
Education & Training
Classroom training, scripts, online courses, and award-winning coaching.
Technology & Marketing
Cutting-edge websites, CRM, transaction management and marketing software.
Culture & Giving
We're like a family, and we seek to give back generously to our communities!
Wealth Building
Generous commision splits, profit sharing, partnership and investment opportunities.
At KW, our commitment to education and to self-improvement is unrivaled. We provide a full training program through Keller Williams University, regular in-house training and coaching to equip you with the tools you need to achieve success in real estate. In the words of Gary Keller, "Keller Williams is a training and coaching company that also happens to be in the business of real estate."
Our award-winning tech and team make real estate professionals more successful and make their jobs easier. The exclusive technology & marketing solutions available to KW Downtown Seattle agents include custom real estate websites, a robust CRM, mobile lead gen software, transaction management software, market update and CMA tools, and dedicated marketing and photography specialists.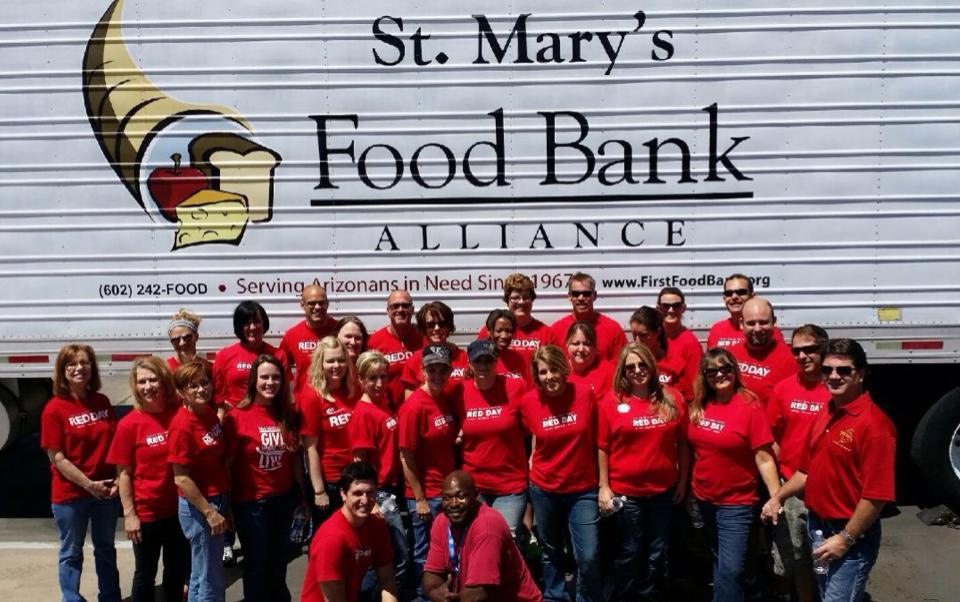 Keller Williams's unique company culture is family and community-focused. We love to give back to our communities by participating in programs like RED Day (Renew, Energize and Donate) – a Keller Williams initiative where we give time to participate in projects to renew and improve neighborhoods where we live and work. We're also proud to financially support KW Cares, a charity created for Keller Williams associates and their families following a sudden emergency.
Keller Williams has created a unique wealth-building platform through profit sharing, where KW associates are rewarded when they contribute to a market's growth by attracting productive associates to the office. This program motivates agents to earn passive income from owner profit just by being positive company ambassadors in their daily lives. We also offer partnership and investment opportunities for owning real estate, including owning brokerages.
Start Your Career In Real Estate