START A
SUCCESSFUL
CAREER IN
REAL ESTATE
SWITCH
BROKERAGES &
INCREASE
GROWTH
Ever thought about what it might be like to have a career in real estate? Or Maybe you have already ventured into the field and are not producing the results that you know you are capable of. If either describes your situation, then you need to attend our monthly career night!
Join us for an evening of Real Estate Q&A unplugged. At this monthly event, no topic of the real estate industry is off limits. Come with your questions and prepared to discuss topics such as:
How long it will take to earn your first commission check
The reality of working Part-Time vs.  Full-Time
The benefits of working with an established team or as an individual agent
How to earn passive income and build wealth through profit sharing
How to succeed in real estate at a high level and still maintain a work/lief balance.
I am a current real estate agent with KWNE and have been since I started 3 years ago. KWNE has tremendous support and training. One of the keys to success as a new agent is to get the support and training to understand how to best serve the community in their real estate needs. The support I get at KWNE has helped me develop a strong understanding of the contracts, negotiation and process of both listing and selling a house. All critical to serving my clients.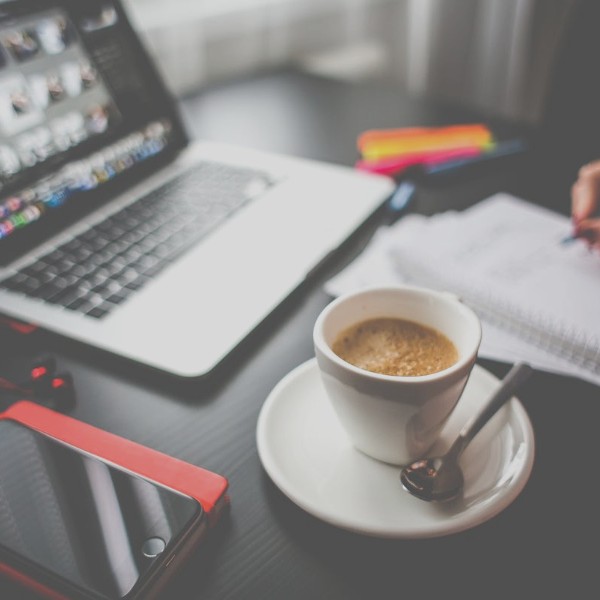 Control your own growth and career path with Keller Williams, The Forbes #1 "Happiest Company To Work For in 2018". Whether you become an independent KW agent, join a team, or start your own team, we offer mentorship and unrivaled educations that ensures success in real estate!
What Do Other Agents With Us Have To Say?