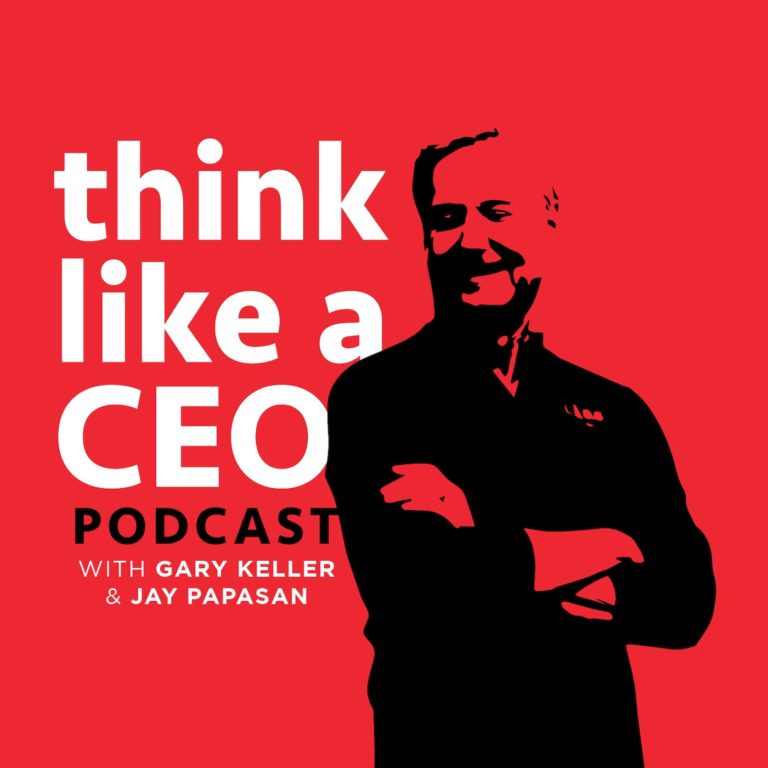 Think Like A CEO with Gary Keller & Jay Papasan
Gary Keller went from aspiring rock musician to leader of one of the most innovative companies in real estate. Think Like A CEO weaves a narrative of the business and life lessons, including developing business strategies, hiring the right people, and developing a culture that truly puts people first.
Bonus Episode I: Interview with Morgan Housel, author of 'The Psychology of Money'
In this special bonus episode of "Think Like a CEO," Gary Keller dives deep into our financial mindsets with the author of The Psychology of Money, Morgan Housel. Tune in to hear how Housel's years of writing for publications like The Motley Fool and The Wall Street Journal led to the creation of this valuable financial resource.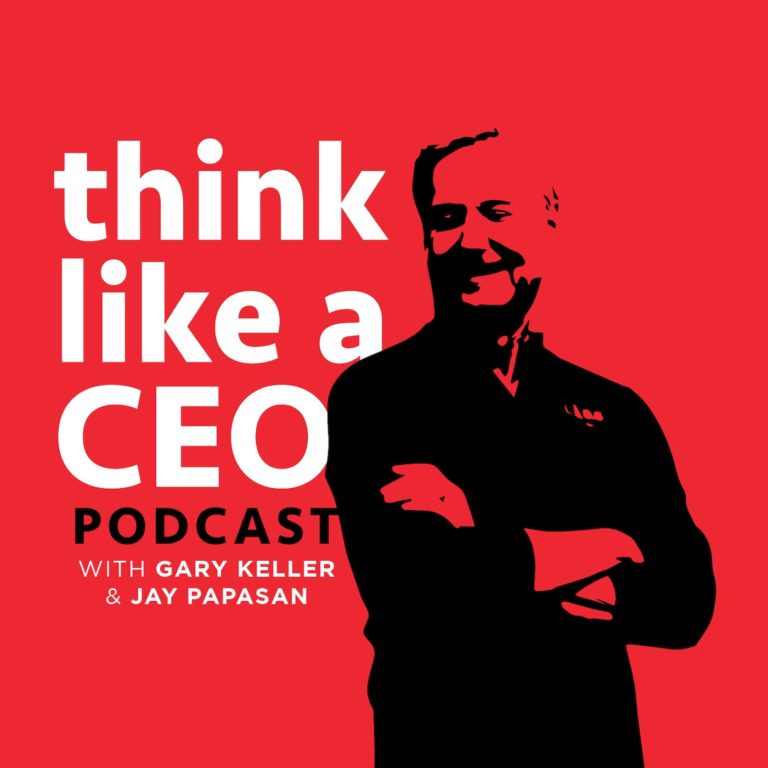 Search Results placeholder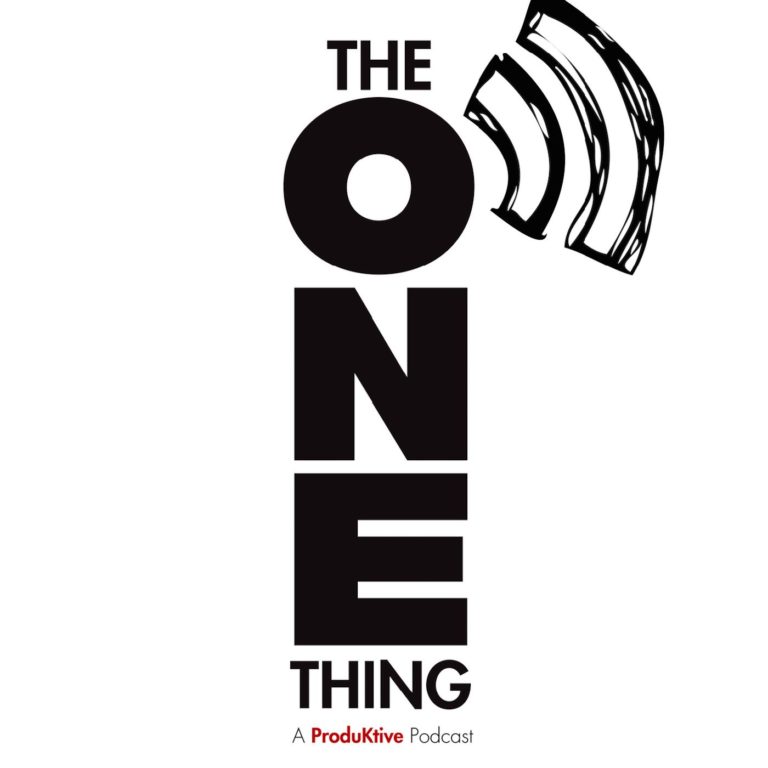 The ONE Thing with Geoff Woods
Discover the surprisingly simple truth behind extraordinary results. Learn how the most successful people in the world approach productivity, time management, business, health and habits with The ONE Thing. A ProduKtive® Podcast.
March Fourth and March Onward
It's been three months since our annual Goal Setting Retreat, where we came together as couples, individuals, and teams to cast a vision for our life and set clear five- and one-year goals to get us there.Since it has been just over 90 days since then, it's a great opportunity to review how we've been living those principles — and where people may be falling off the wagon. Some of the things we teach people to do that they may not be doing.In "The ONE Thing," Gary and Jay talk about time blocking. There are three core things to time block that lead to extraordinary results: to block your time off, to have time blocked off for your ONE thing, and to have time blocked off for planning. Let's dive deeper into what it means to do each of these things.If you want to join us at our next annual Goal Setting Retreat, go to
the1thing.com/setmygoals
where members can purchase early bird tickets.In this episode, you will learn…
[02:06] How to identify and plan for your time off
[06:04] Blocking time for your ONE thing
[14:38] How to block time for planning
Links & Tools From This Episode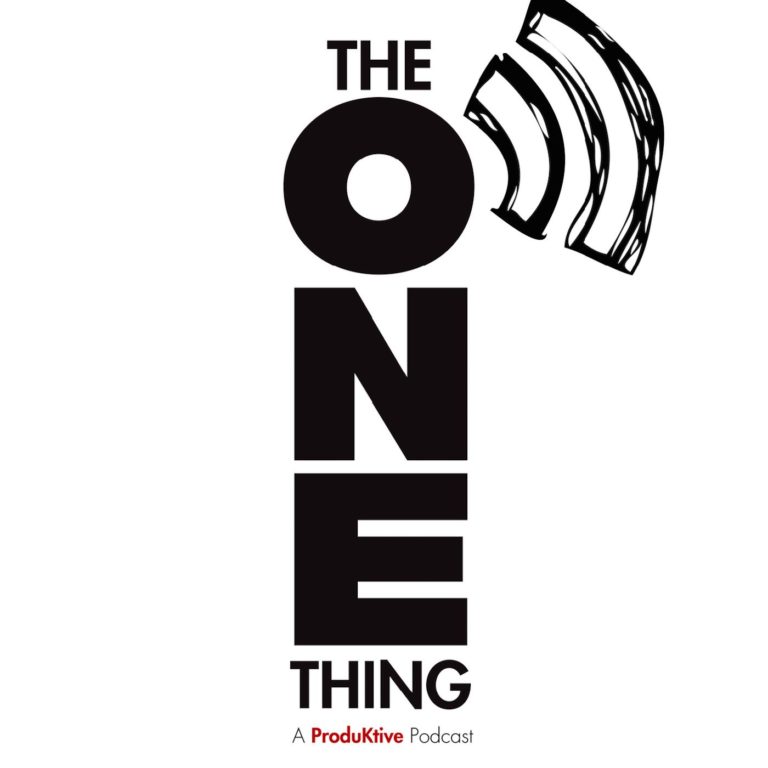 Search Results placeholder