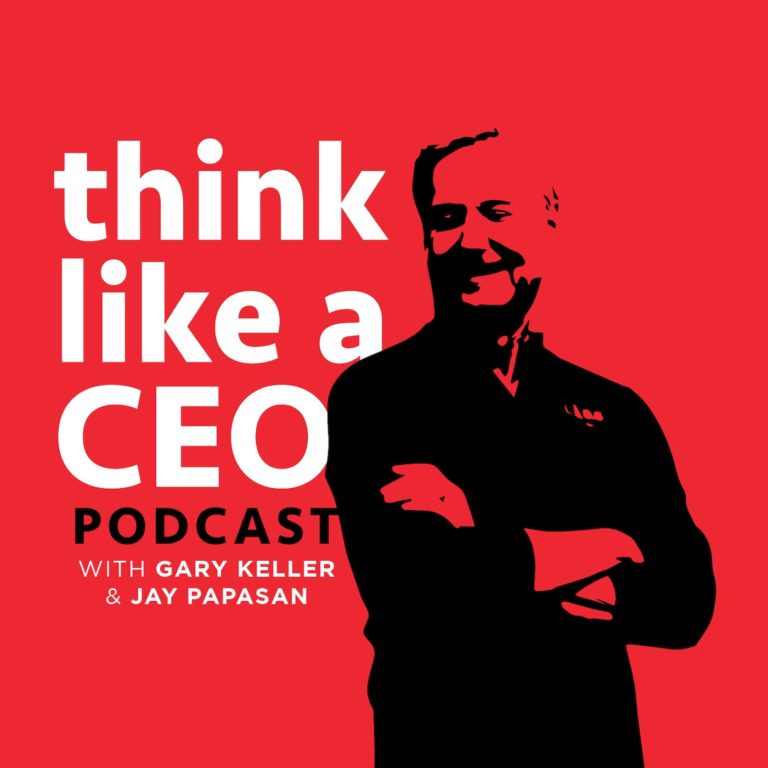 Think Like A CEO with Gary Keller & Jay Papasan
Each season and episode of Think Like A CEO weaves together timely topics and the lessons Gary Keller and Jay Papasan have learned from the helm of the most innovative company in real estate. The goal: to help each listener get the mindset they need to lead their businesses and others.
Episode IV: Leverage – Get Purposeful with Your People
During a shift, chances are job descriptions within your business will shift as well. In this episode, Gary and Jay talk about getting clear on your business goals so that your budget, model, and org chart are built for success. Knowing your goals and KPIs will help you reveal the right plan for your business, and this includes the people you rely on to help you thrive during tough times.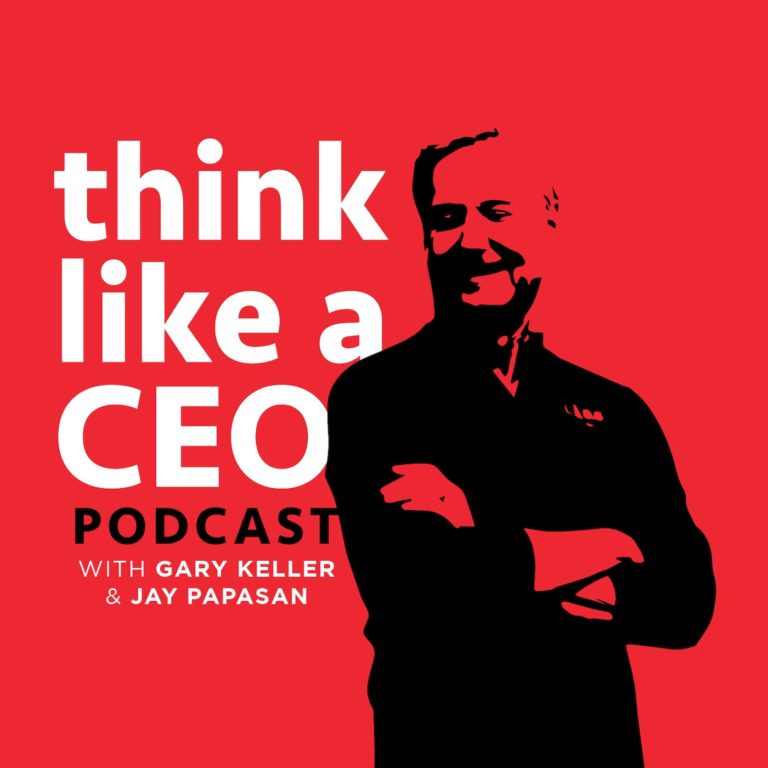 Search Results placeholder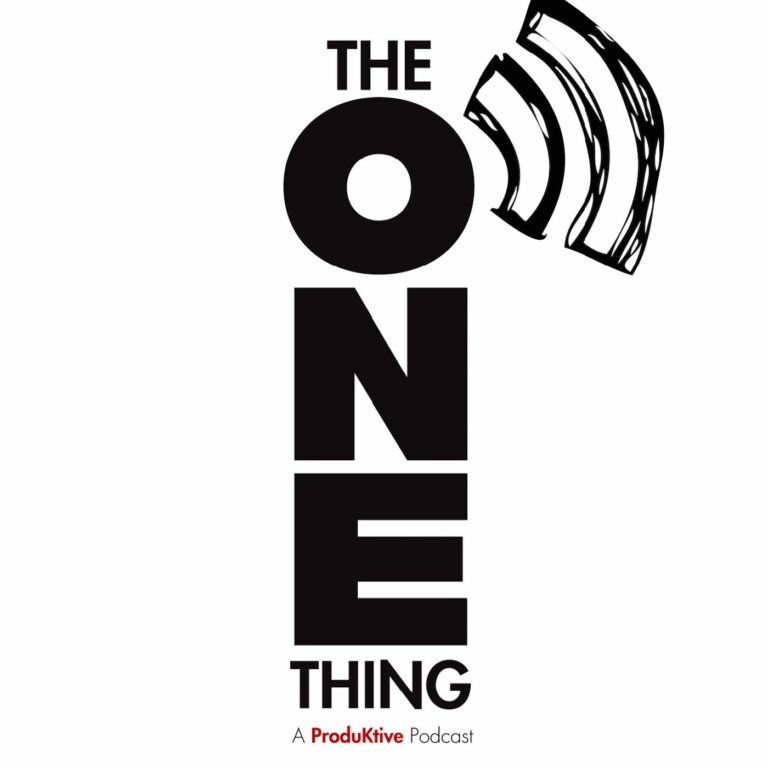 The ONE Thing
Discover the surprisingly simple truth behind extraordinary results. Learn how the most successful people in the world approach productivity, time management, business, health and habits with The ONE Thing. A ProduKtive® Podcast.
418. The Color of Money with Daniel Dixon
Today, we're diving deep into the success journey of an extraordinary entrepreneur, Daniel Dixon. From starting out as a solo real estate agent to scaling the Dixon Group into a force to be reckoned with – now boasting 30 agent partners across two locations, Daniel's story is a testament to dedication, vision, and resilience. Breaking barriers, he has now established the very first black-owned Keller Williams franchise in Colorado. With his incredible achievement of aiding over 1500 families, translating to a whopping 500 million in home sales, it's no surprise his team ranks number one in Colorado and stands tall in the national top 50.
But that's not all! Beyond the realm of real estate, Daniel is a powerhouse of innovation and commitment. From launching a mortgage company and a title joint venture investment business to establishing foundations to uplift the Black community, his endeavors are numerous and inspiring. We're also thrilled to spotlight his recent venture as the co-host of "The Color of Money" podcast.
Join us today, as we uncover the drive, determination, and the ONE thing that has propelled Daniel Dixon to achieve such monumental success in multiple arenas. Let's unravel the man behind these many achievements. For those seeking insights on entrepreneurship, community involvement, and a relentless pursuit of dreams, this episode is an absolute must-listen.
Listen to The Color of Money today at
thecolorofmoneypodcast.com.
To learn more, and for the complete show notes, visit:
the1thing.com/pods
.We talk about:
How Daniel Dixon got started in real estate and the skills he used to become successful

Playing to your strengths and mitigating your weaknesses

Learning to become a great leader

The unique challenges of being a Black entrepreneur
Links & Tools from This Episode:
Produced by
NOVA Media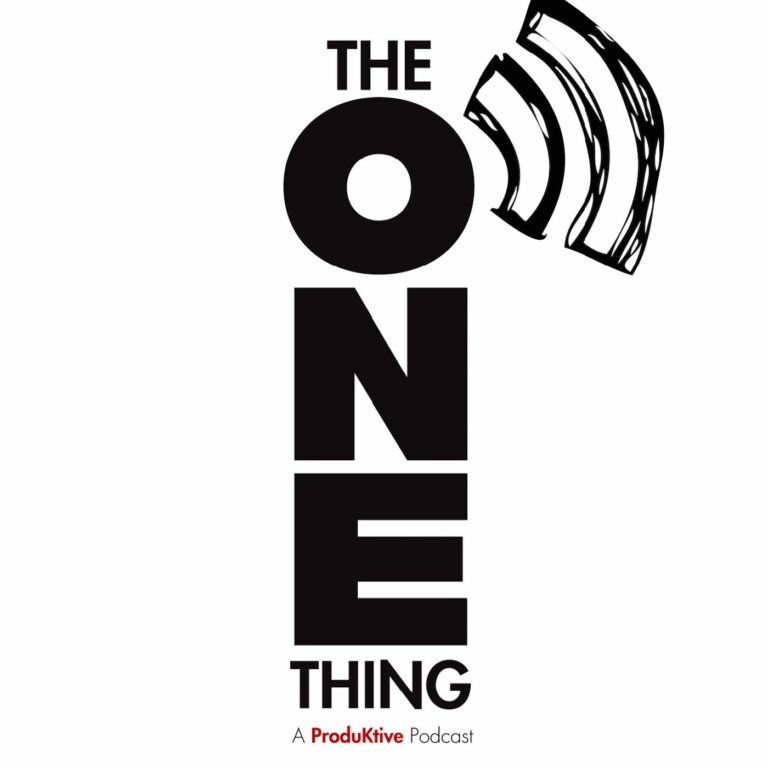 Search Results placeholder