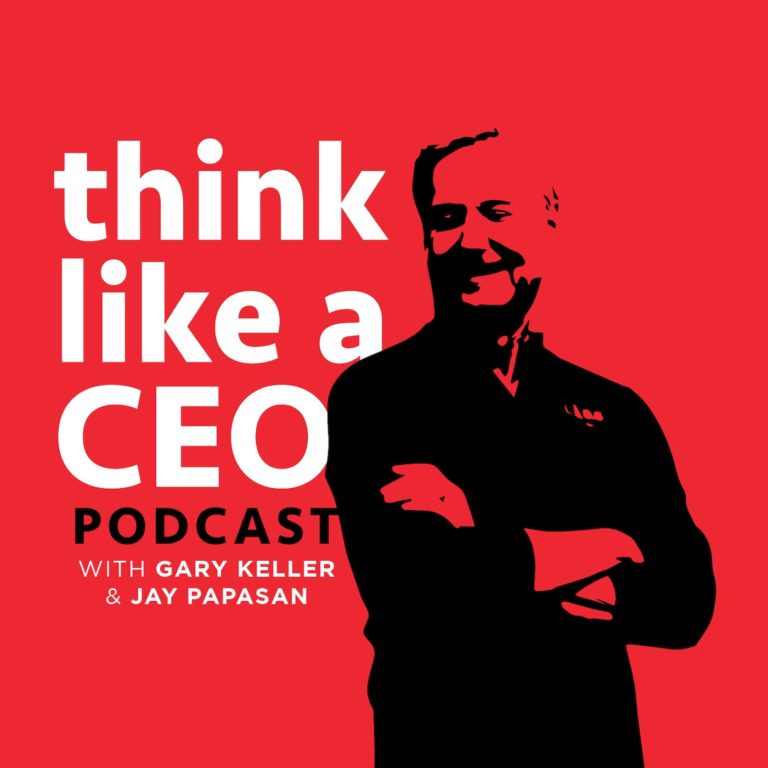 Think Like A CEO with Gary Keller & Jay Papasan
Gary Keller went from aspiring rock musician to leader of one of the most innovative companies in real estate. Think Like A CEO weaves a narrative of the business and life lessons, including developing business strategies, hiring the right people, and developing a culture that truly puts people first.
Bonus Episode III: Interview with JL Collins, author of The Simple Path to Wealth
Make the wait for season 6 a little more bearable with this special TLACEO bonus episode where Gary and Jay travel The Simple Path to Wealth with author JL Collins. Tune in to hear how Collins stopped thinking about what money can buy and started thinking about what money can earn in order to cement his financial independence.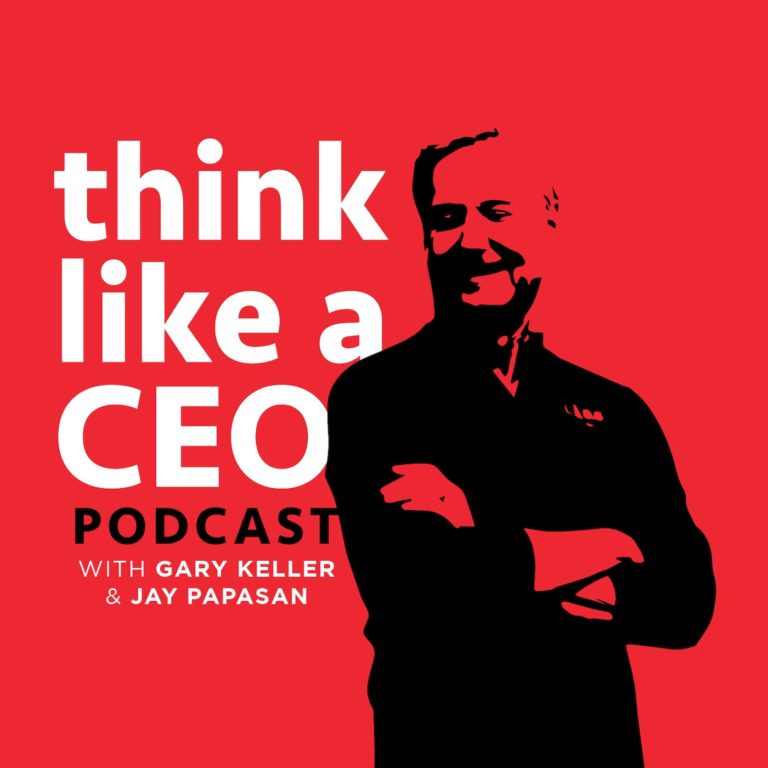 Search Results placeholder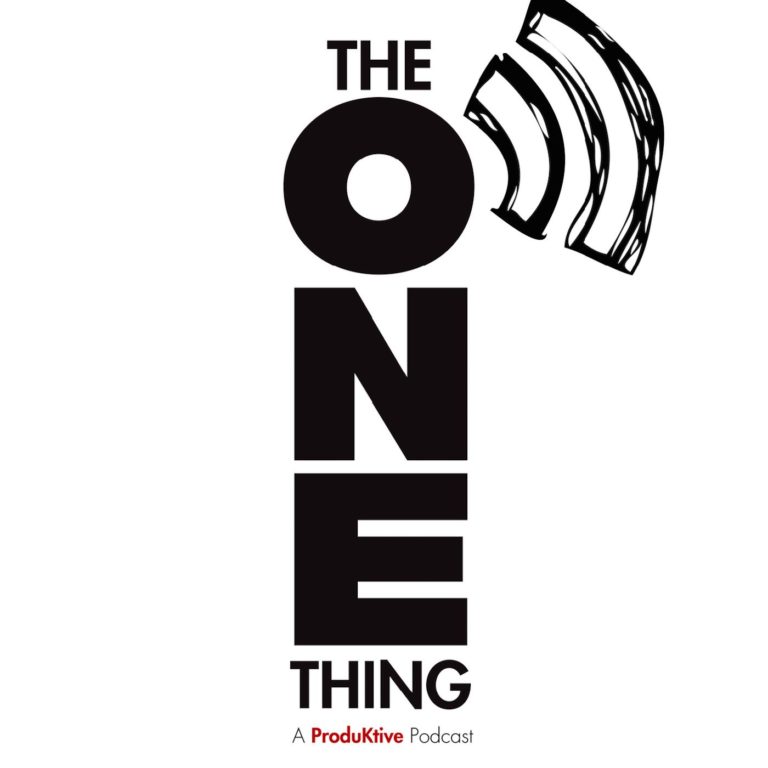 The ONE Thing
Discover the surprisingly simple truth behind extraordinary results. Learn how the most successful people in the world approach productivity, time management, business, health and habits with The ONE Thing. A ProduKtive® Podcast.
The Power of The ONE Thing with Master Sergeant April Spilde
The ONE Thing community is incredible. Each person takes the tools we've developed and applies them to their lives in new, unique ways—and seeing that transformation happen never gets old.No one epitomizes that more than April Spilde. She's a longtime The ONE Thing member and a very successful human being. Her story of how she utilized the tools and principles that we teach at The ONE Thing is truly inspiring—particularly the impact of thinking big and going small and how that has been an important takeaway for her.If you want to start incorporating the lessons of The ONE Thing into your life, visit
the1thing.com/free-resources
.To learn more, and for the complete show notes, visit:
the1thing.com/pods
.We talk about:
April's experience with The ONE Thing and how she incorporates the tools in her life and work
April's key habits and using the seven circles to inform them
What lead dominos are and how to find them
Using the 4-1-1 every day
Making a Success List and implementing it
The big power of going small
How your values can lead to your key habits
Links & Tools from This Episode
—Ensuring your team uses the same consistent brand language is an important part of marketing your business.It can be a challenge to get everyone on the same page, though. That's where TextExpander comes in. It can ensure your team's communication is consistent, current, and accurate. It also allows them to communicate faster so that they can focus on what's most important.Visit
TextExpander.com/podcast
to learn more and get 20% off your first year.—Hiring the right people in the right roles is important.Needless to say, hiring the right people for these roles is important. And whether you're hiring for a podcast or for your growing business, there's only one place that makes it easy: ZipRecruiter.You can try it for FREE at
ZipRecruiter.com/onething
.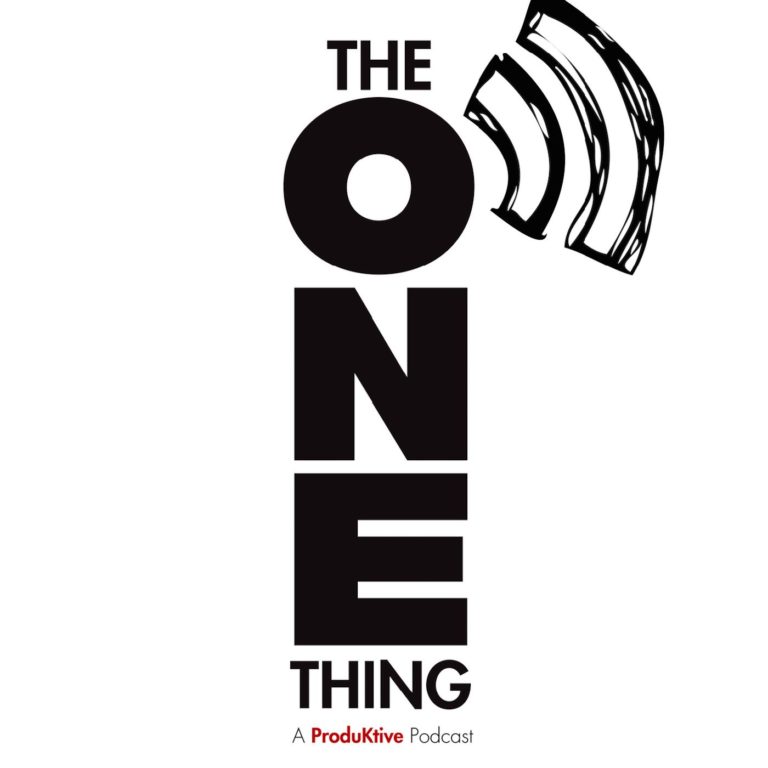 Search Results placeholder