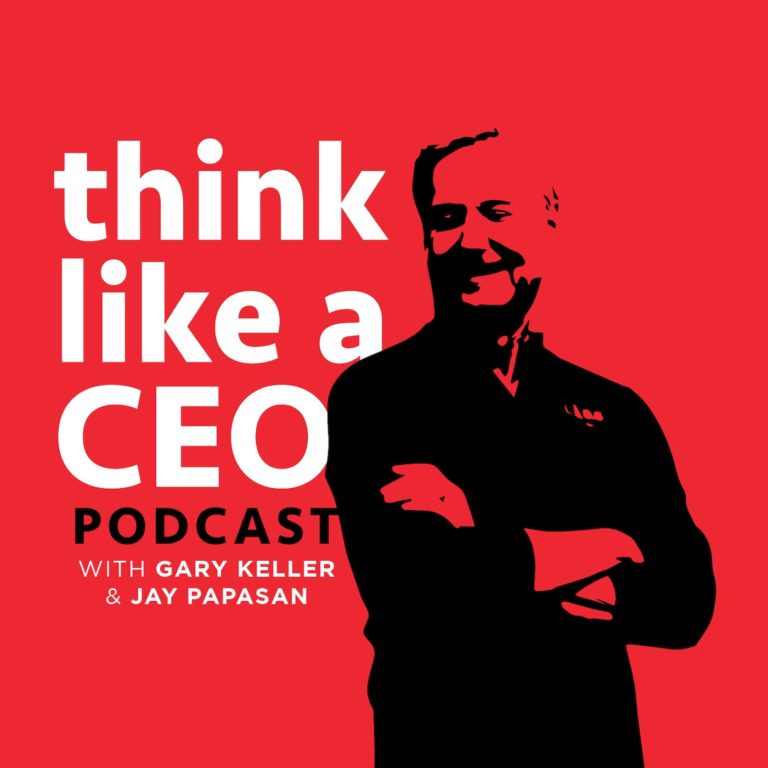 Think Like A CEO with Gary Keller & Jay Papasan
Gary Keller went from aspiring rock musician to leader of one of the most innovative companies in real estate. Think Like A CEO weaves a narrative of the business and life lessons, including developing business strategies, hiring the right people, and developing a culture that truly puts people first.
Episode III: Lead Generation – Fill the Top of Your Funnel
Recessions are a normal part of the business cycle. We know they are coming, so that means we should plan in advance. But when one hits, we still have to hunker down and figure out if we can survive. In this episode, Gary and Jay talk about how you can not only survive, but thrive. You'll learn how important it is to look at your new numbers so you can create the right message, service your market, and increase your efforts when it comes to lead generation.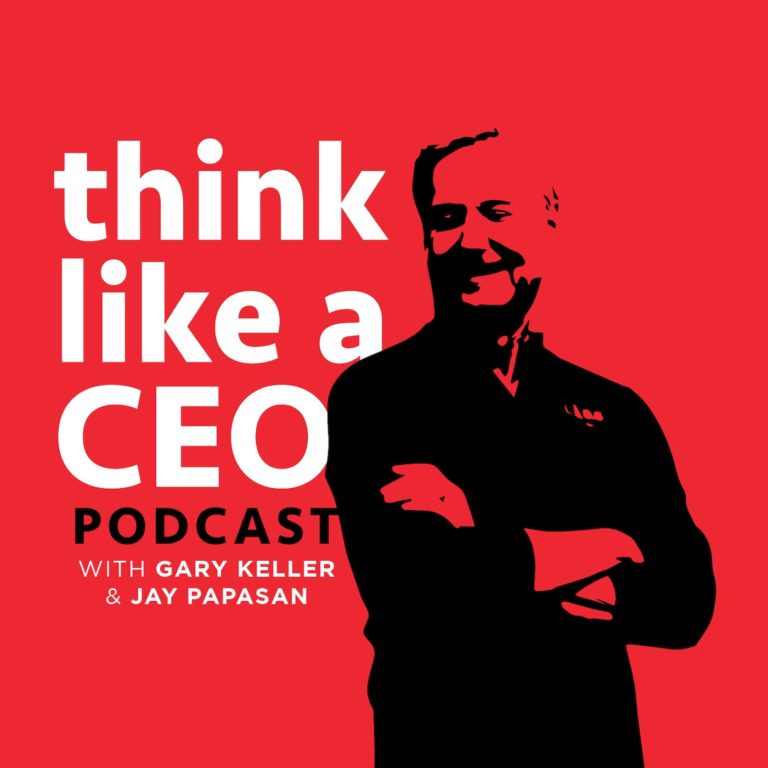 Search Results placeholder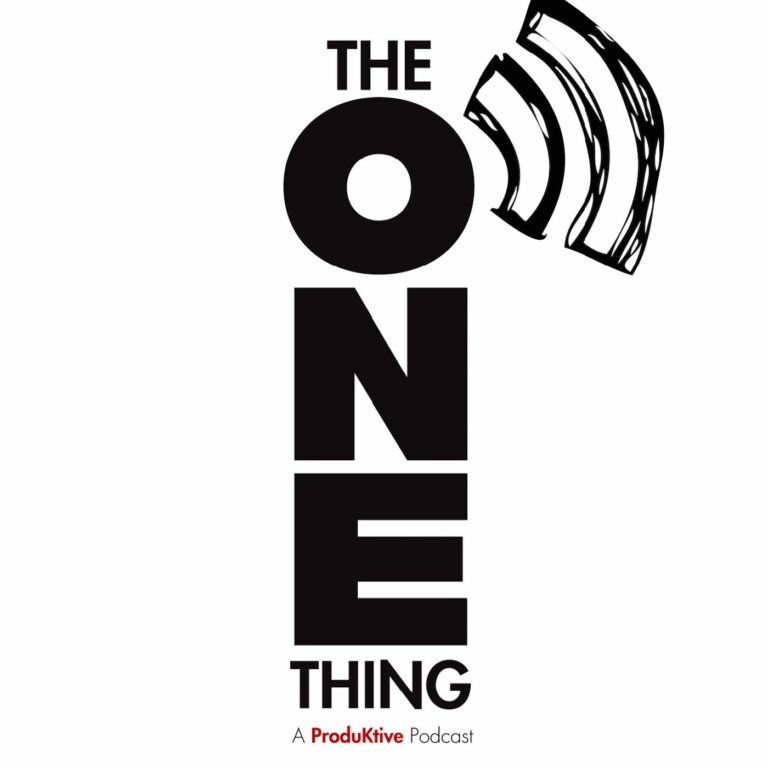 The ONE Thing
Discover the surprisingly simple truth behind extraordinary results. Learn how the most successful people in the world approach productivity, time management, business, health and habits with The ONE Thing. A ProduKtive® Podcast.
386. The Power of Key Relationships, Community, and Networks with Eric Barker
Loneliness is more than simply being alone.The quality, depth, and number of relationships you cultivate play a crucial role in living a fulfilling life. A supportive community and meaningful friendships are vital for a rich life experience, but also delicate.Eric Barker is a sought-after speaker and best-selling author of "Plays Well With Others." In this interview, he delves into the significance of forming meaningful relationships. Eric shares practical tips for strengthening relationships and encourages us to think about our network and build a community that aligns with our aspirations.
If your goal is to improve the relationships in your life, visit
the1thing.com
for tips on how to reach your goals and align them with your values.To learn more, and for the complete show notes, visit:
the1thing.com/pods
.We talk about:
Debunking the common maxims of relationships
What you can do to form more intentional relationships
The dangers of loneliness and how to treat it
Setting goals around relationship-building
How to get better at detecting lies
Links & Tools from This Episode
***Find the right person for the right job.ZipRecruiter's matching technology can help you quickly find the right person for your open role. They make it easy to identify the most qualified candidate in a wide range of roles and send them a personal invite so they're more likely to apply for your job.Go to ziprecruiter.com/onething to try ZipRecruiter for free.Mentioned in this episode:BambeeNeed HR assistance but don't have the resources to hire a manager? Try Bambee and get access to your own personal HR assistant to give you the expertise you need with a personal touch.Bambee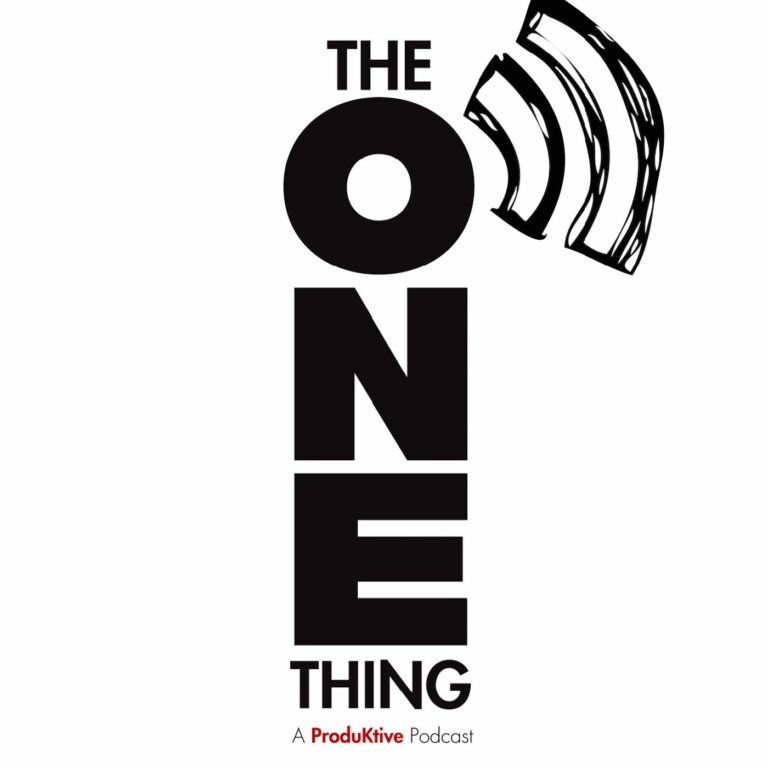 Search Results placeholder