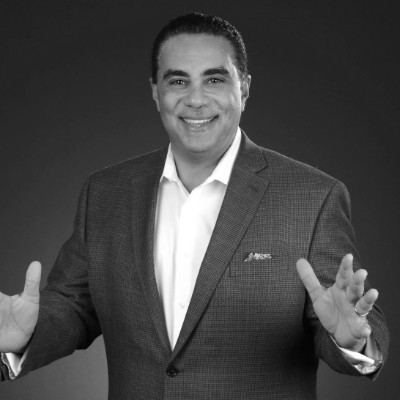 Scott Crouch
Designated Broker/Operating Principal
Scott Crouch co-owns and operates several Keller Williams Realty Brokerages, as well as the Northern California Region of Keller Williams Realty. These offices and regions have helped tens of thousands of families buy, sell and invest in real estate properties through it's fantastic agents.
Known across every industry for it's stellar training, coaching and consulting, Keller Williams has produced and continues to create top agents to serve each of its communities both here locally and internationally.
Keller Williams Northeast Realty, a franchise brokerage of KW Realty, prides itself on a culture built around it's community of the Phoenix-Anthem area, grown through our team of amazing agents and leadership.
Size
With a global network of 146,000 agents, KW is the world's largest real estate franchise, giving agents and clients access to international listings that smaller companies can't provide.
exposure
You get a much bigger footprint for your property exposure with our marketing reach, which means more people see your listings and more homes are bought and sold.
resources
Keller Williams has everything you need as an agent to be equipped to meet your full potential. From our technology, coaching, training, you will find nothing that can compare!